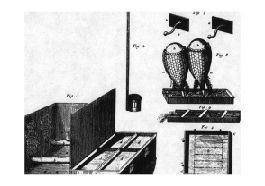 ECOSAL-UK
Ecosal-UK will be a network of sites, organisations, bodies and individuals with an interest in historic salt making in the UK and its cultural links and associations.
Ecosal-UK was formed on 15 August 2013 following three years research by a team from Bournemouth University led by Professor Mark Brisbane who participated in an EU funded project - Ecosal-Atlantis to create the Traditional Salt Route of the Atlantic.
The UK does not have any traditionally working salinas like our continental partners, but does have a rich and varied heritage of salt making.
Through this network we intend to promote salt making in the past and in the present and integrate its associated cultural story.
Preserving the History and Heritage of Traditional Salt Making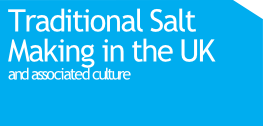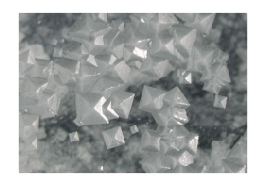 Historic salt making sites in the Europe
There are three artisan salt makers in the UK
Aspects associated with salt pervade our life and our culture in common sayings and actions, flavouring and preserving food and is used it as a unique form of vapour glazing.
The environment, birds and plants associated with salt marshes and salt making are rare and specialised providing important areas of bio-diversity.
Salt and……
Themes of Ecosal-UK
UK processes to make white salt from brine.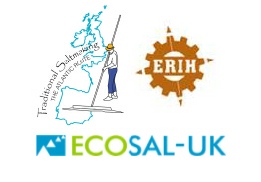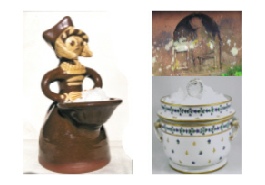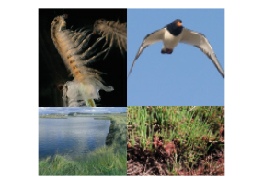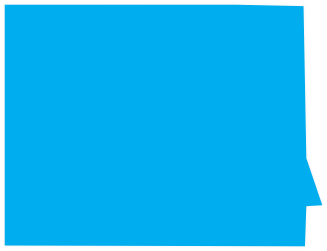 Information about how you can support and participate in ECOSAL-UK within England, Northern Ireland, Scotland and Wales can be found here.
Sign up to receive the newsletter of Ecosal-UK SALTCOTE.
Support and Participate in a Network about Salt
A Not for Profit Organisation
CONTACT email
saltmaster (at) ecosal-uk.org.uk